Silane, a compound of silicon and hydrogen, is a general term for this series of compounds, including monosilane (SiH4), disilane (Si2H6) and some higher-order silicon-hydrogen compounds, with the general formula SinH2n+2. Monosilane is the most common, and is sometimes referred to simply as silane. Silane is an important chemical raw material. It can synthesize high-purity crystalline silicon, silicon nitride and silicon oxide. It is widely used in the electronics industry, semiconductor industry, fine chemical industry and chemical industry.
Figure 1. The structure of silane
Wide application
Silane is commonly used in the synthesis of ultrapure semiconductor silicon, which is widely used in computer chips, silicon devices, silicon integrated circuits, displays, solar energy, ceramic processing and sensor industries. Microelectronics applications of silane are still developing in depth: low temperature epitaxy, selective epitaxy, and heteroepitaxy.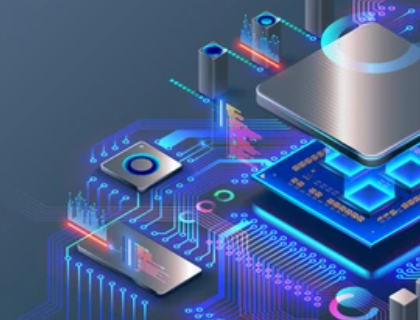 Figure 2. The application of silane in smiconductor industry
Silane can be used to develop silicon, silicon nitride and silicon carbide, and can be used to produce high-performance ceramics and automotive ceramic parts.
Figure 3. The application of silane in ceramic industry
Fine chemicals and consumer goods industry
Based on silane, a series of silicon-containing compounds such as monocrystalline silicon, polycrystalline silicon, amorphous silicon, metal silicide, and silicon nitride can be prepared. Therefore, the synthesis of silicides into complex and fine structures is the basic condition for modern special materials and devices.
Figure 4. The application of silane in smiconductor industry
The application of silanes as silicon-containing films has expanded from the traditional microelectronics industry to other industries, such as the steel industry, chemical production and optical industries.
Figure 5. The application of silane in smiconductor industry
Product customization
We offer a wide range of silicone products including alkylsilanes, disilanes, ethylsilanes, methylsilanes, phenylsilanes, propylsilanes, siradane, silahexadecane, silane compounds, silyl Acetylene, vinyl silane et al. If the product you need is not listed, please contact us for efficient custom synthesis.
In the future, more and more silane reagents will be developed to meet the needs of customers.
References
Tevfik Yavuz. "The effect of silane applied to glass ceramics on surface structure and bonding strength at different temperatures". J Adv Prosthodont. 2016. 8(2): 75–84.
Rodrigo Furtado de Carvalho. "Influence of silane heat treatment on bond strength of resin cement to a feldspathic ceramic". Dent. Mater. J. 2011;30(3): 392-397.